Products and solutions that deliver results.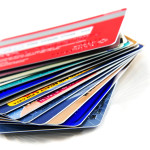 Whether you're looking to implement membership cards for your next program, provide access cards for secure entry, or convenient payroll cards for your employees, we offer trusted products for a wide portfolio of businesses and industries.
Invigorate your brand with innovative packaging solutions.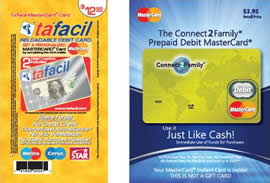 As part of our extensive range of card solutions, we provide customized packaging for gift cards, financial cards, SIM cards and much more.
» Learn about the process behind creating your unique cards and packaging
Expertise in card printing and production.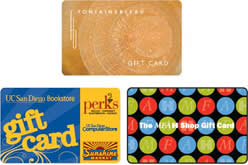 Over 16 years and counting. That's how long we've been designing, printing, personalizing and distributing cards to a vast array of industries and markets.
» See a few of the industries that use our products and solutions.